Hull Forest Products of Pomfret, Connecticut, has been making traditional wide plank wood flooring since the family sawmill got its start in New England over 54 years ago. The company began as a tiny backyard mill and evolved to become the largest sawmill in Connecticut, manufacturing over 10 million board feet of forest products each year.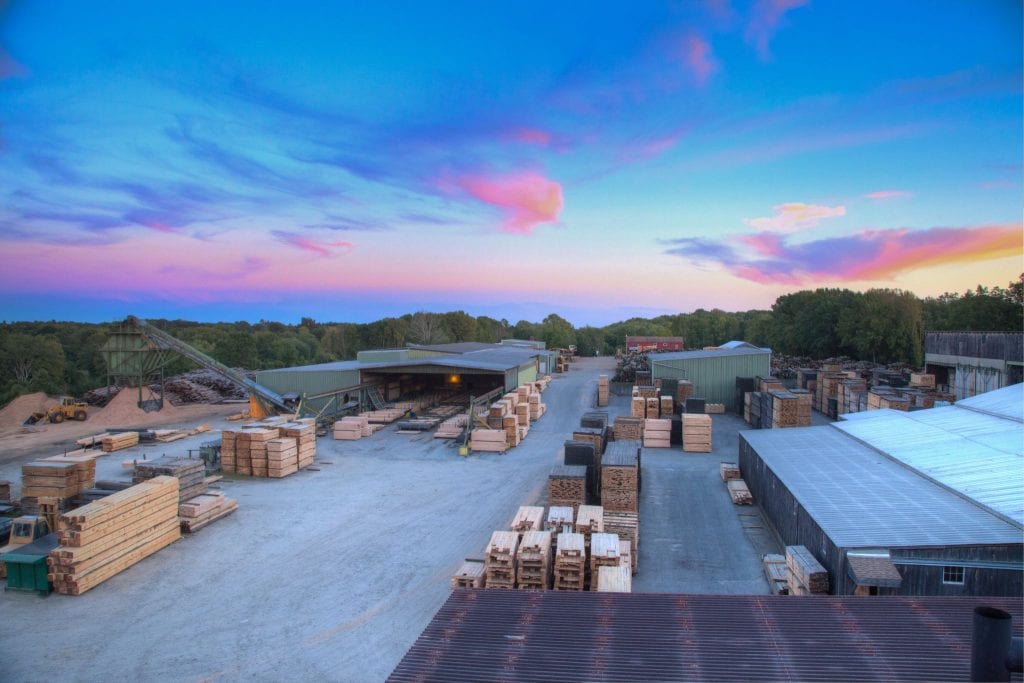 Today thousands of homes and buildings in New England and beyond, including storied institutions like Yale and Harvard, feature custom wide plank wood flooring from this third generation family-run sawmill.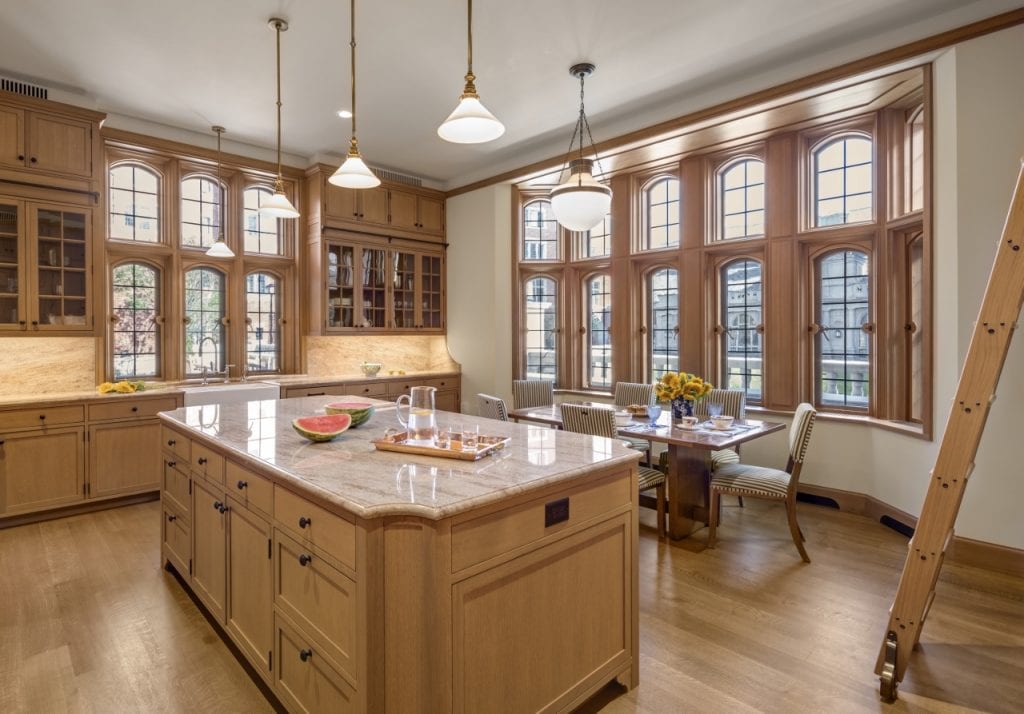 Wide Plank Wood Flooring Made With Sustainable Local Timber
Made with sustainable local timber coming from family forests in New England, Hull wide plank wood flooring adds beauty to your home and gives you the satisfaction of knowing where your wood comes from. The woodland management division of Hull Forest Products stewards over 50,000 acres of New England forests, providing long-term forest management to landowners and helping them keep their forests as forests.
Hull Forest Products has earned an Environmental Merit Award from the EPA for its role in helping to conserve the region's working woodlands. When you choose a Hull wood floor, you are helping to conserve forests in the United States.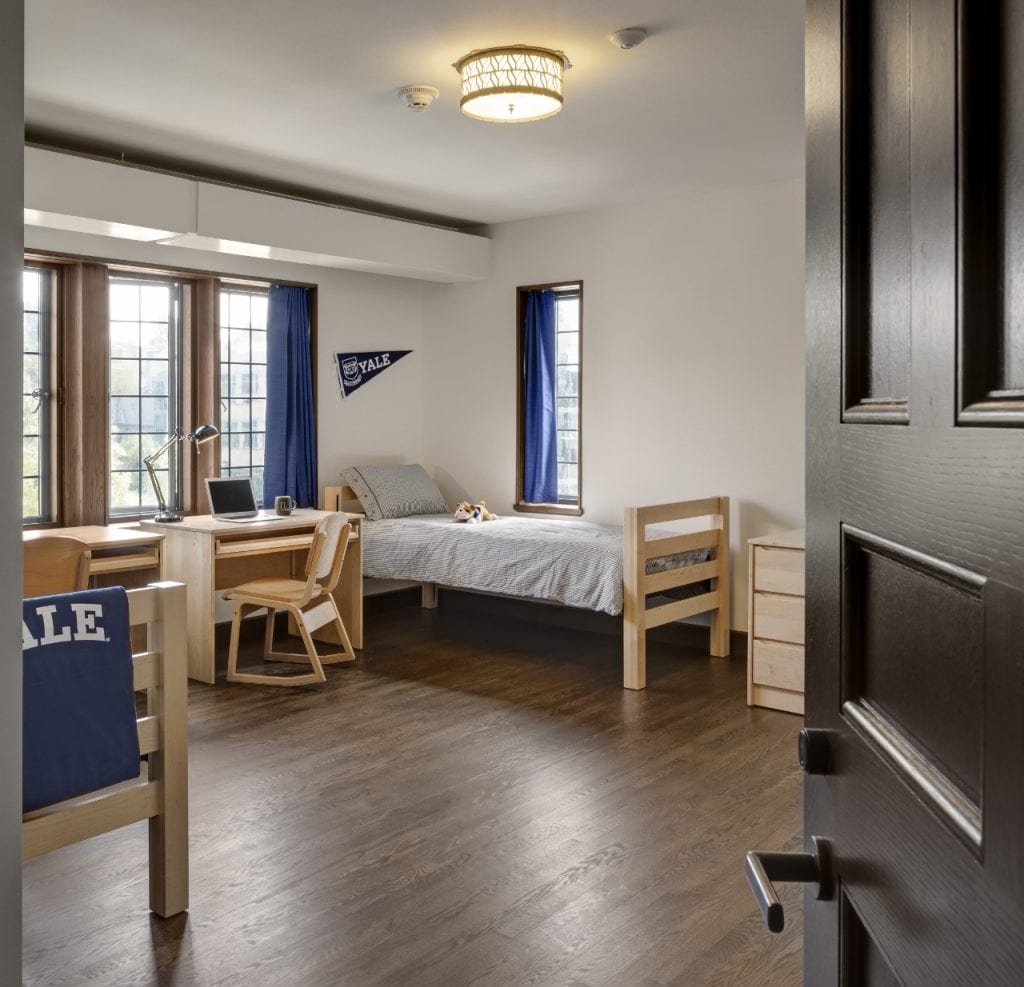 Mill-Direct Wide Plank Wood Flooring – Lifetime Quality Guarantee
Hull Forest Products specializes in long and wide plank wood floors and custom matching stair components – all products are made to last for generations, and customers receive a lifetime quality guarantee. Wood products are sold mill-direct to the public with nationwide shipping.
Shop the company's custom wide plank floors at hullforest.com or visit the Hull Forest Products wood flooring showroom at 101 Hampton Road, Pomfret Center, CT 06259 (open daily 8-4, nights/weekends by appointment) 1-800-928-9602.