Humble Backyard Beginnings
Hull Forest Products was founded in 1965 as a tiny backyard sawmill in Scituate, Rhode Island. Company founder William Boston Hull showed an early affinity for trees: at the age of fifteen he borrowed money from a local farmer in order to purchase his first woodland. Taking his passion for trees to the University of New Hampshire, Hull earned a degree in Forestry, then got his start in the lumber business on an old fashioned circular sawmill, sawing white oak into barrel staves for the cooperage industry.
Sustainable Forest Products with Worldwide Distribution
In 1970 Hull moved his business to Pomfret Center, Connecticut, and incorporated as Hull Forest Products, Inc. His tiny operation grew into the largest sawmill in southern New England. Now in business for over half a century, Hull Forest Products today employs over 75 people and manufactures more than 10 million board feet of lumber annually for use around the globe. The company also manufactures custom wide plank flooring which it sells mill-direct to the public.
An Industry Leader in Forest Management and Conservation
Hull Forest Products also provides award-winning forest management services for public and private landowners in New England and New York, and Hull forestry clients have won prestigious Tree Farmer of the Year Awards. Hull Forest Products has received the Aldo Leopold Conservation Award from the Sand County Foundation and has been recognized by the Environmental Protection Agency for organizing one of the largest forest conservation projects in Massachusetts history. With multiple generations of the family working in the business, Hull Forest Products continues to manufacture premium wood products, provide long-term forest management, and seek out opportunities to preserve the working forests of New England.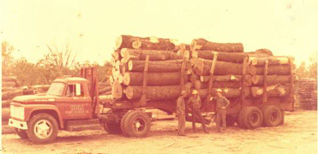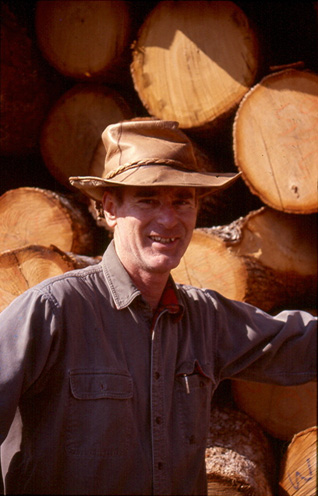 Hull Forest Products Wins Aldo Leopold Conservation Award