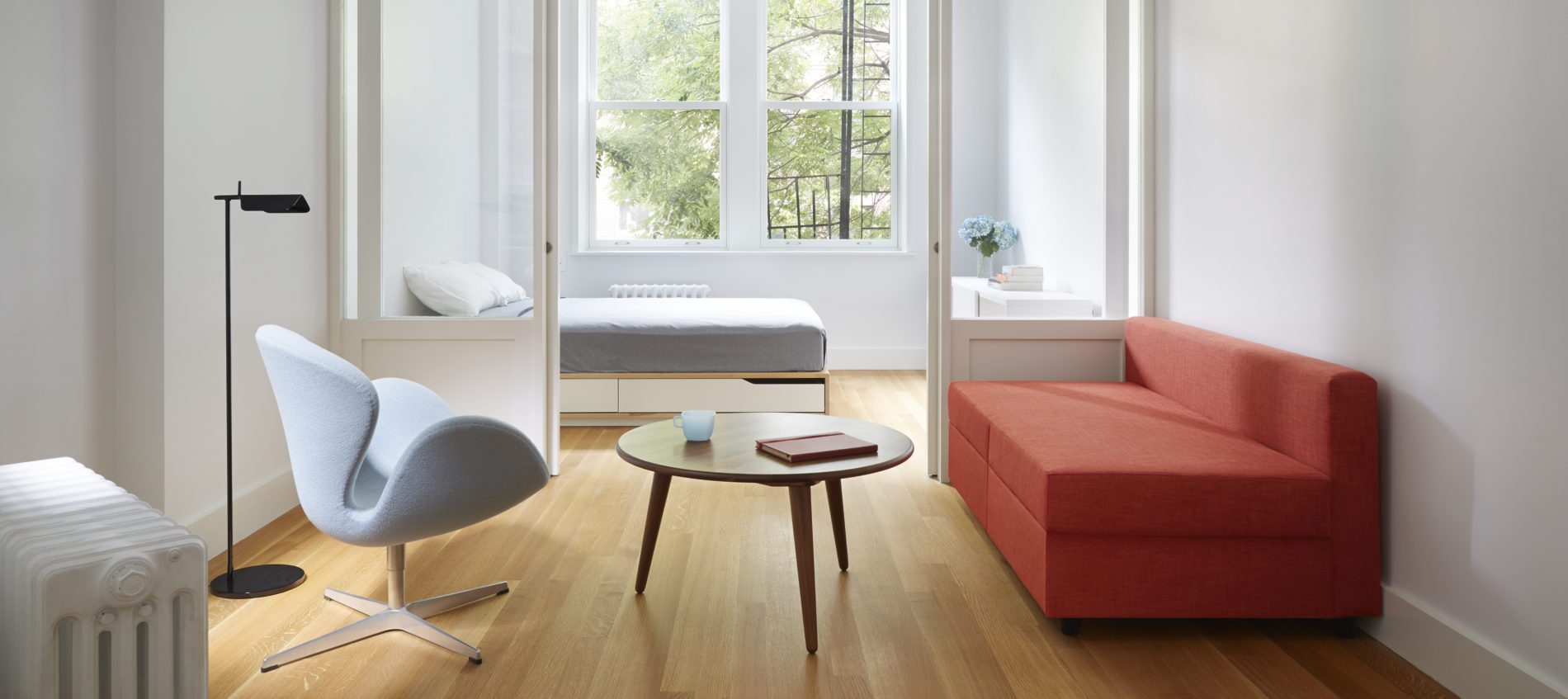 Mill-Direct Custom
Wide Plank Flooring
Made in the USA – We ship nationwide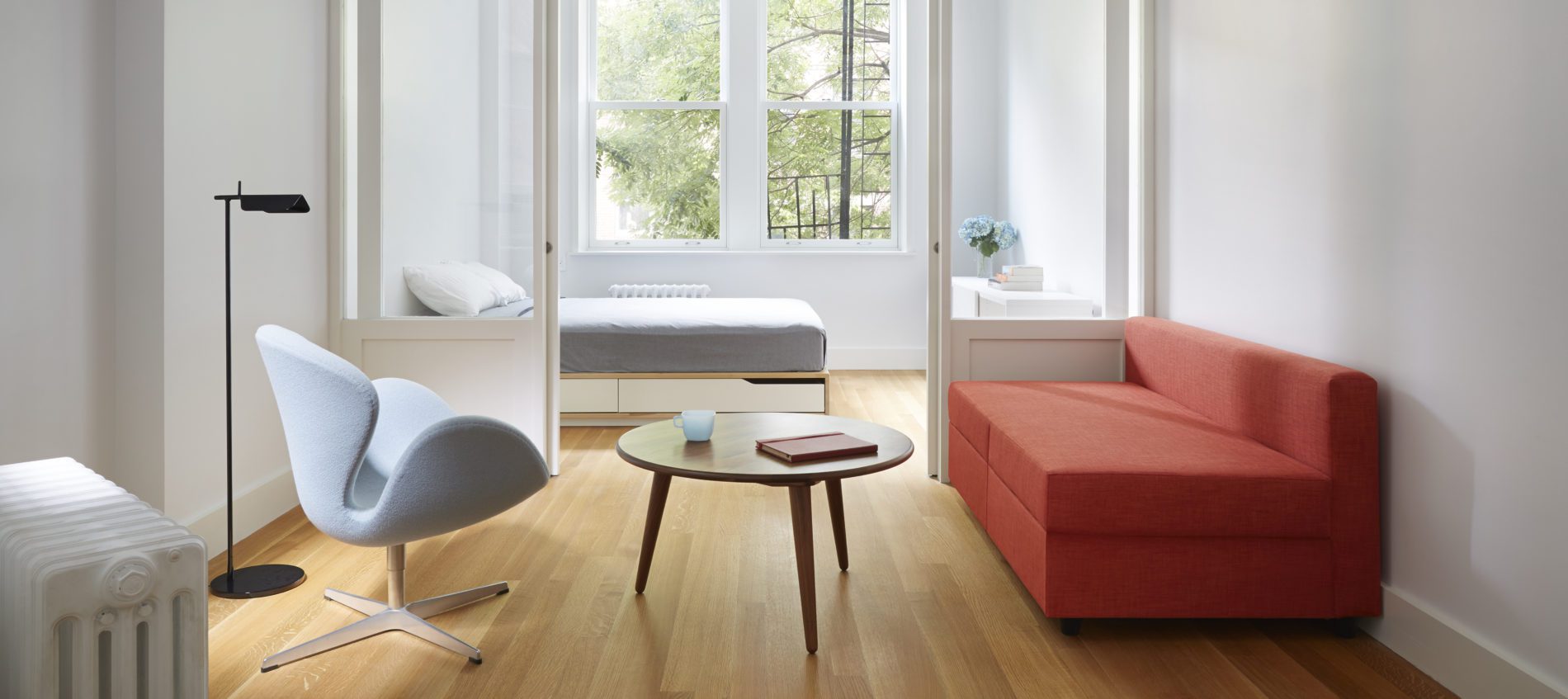 Mill-Direct Custom
Wide Plank Flooring
made in the USA – we ship nationwide
We are the largest sawmill in the metro NYC and metro Boston area, and we're proud of our made in the USA custom hardwood floors, NHLA grade hardwood lumber, post and beam timbers, sawmill by-products (mulch, sawdust, woodchips), as well as the award-winning woodland management services we provide to the region's forest landowners, helping them keep their forests as forests.

We utilize locally grown & sustainably harvested timber, helping to support the region's working woodlands.

A family business since 1965.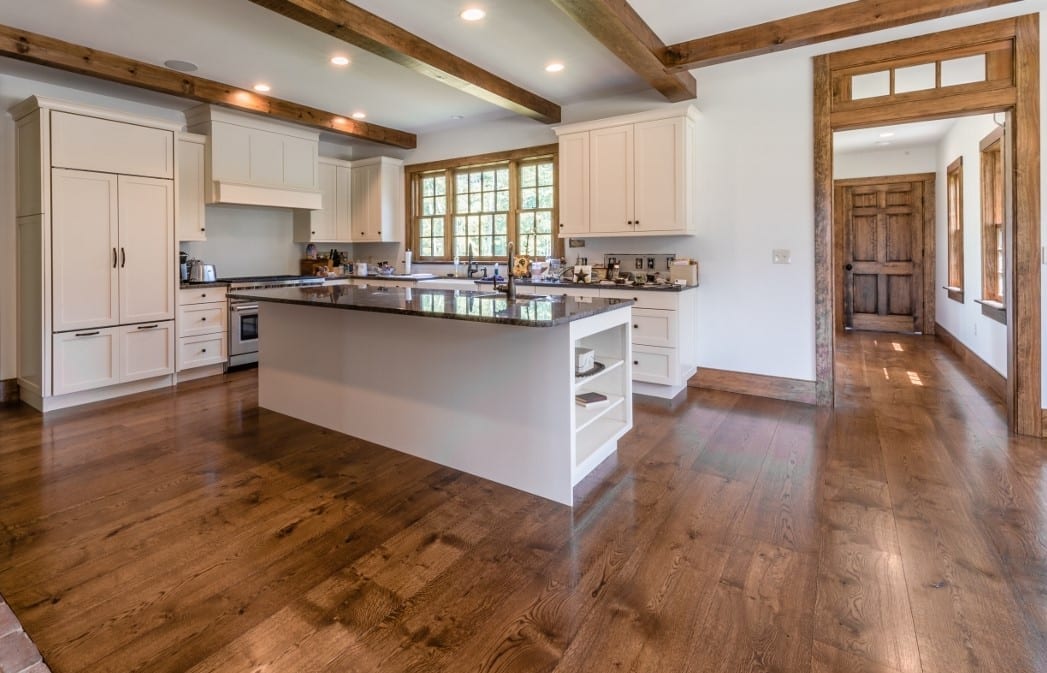 Floors
Mill-Direct Custom Wide Plank Flooring
Wide and long plank wood flooring from well-managed forests in the united states.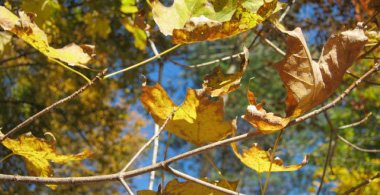 Forest Management
Timber Harvesting, Logging, and Management
We offer forest management and timber harvesting services to New England landowners.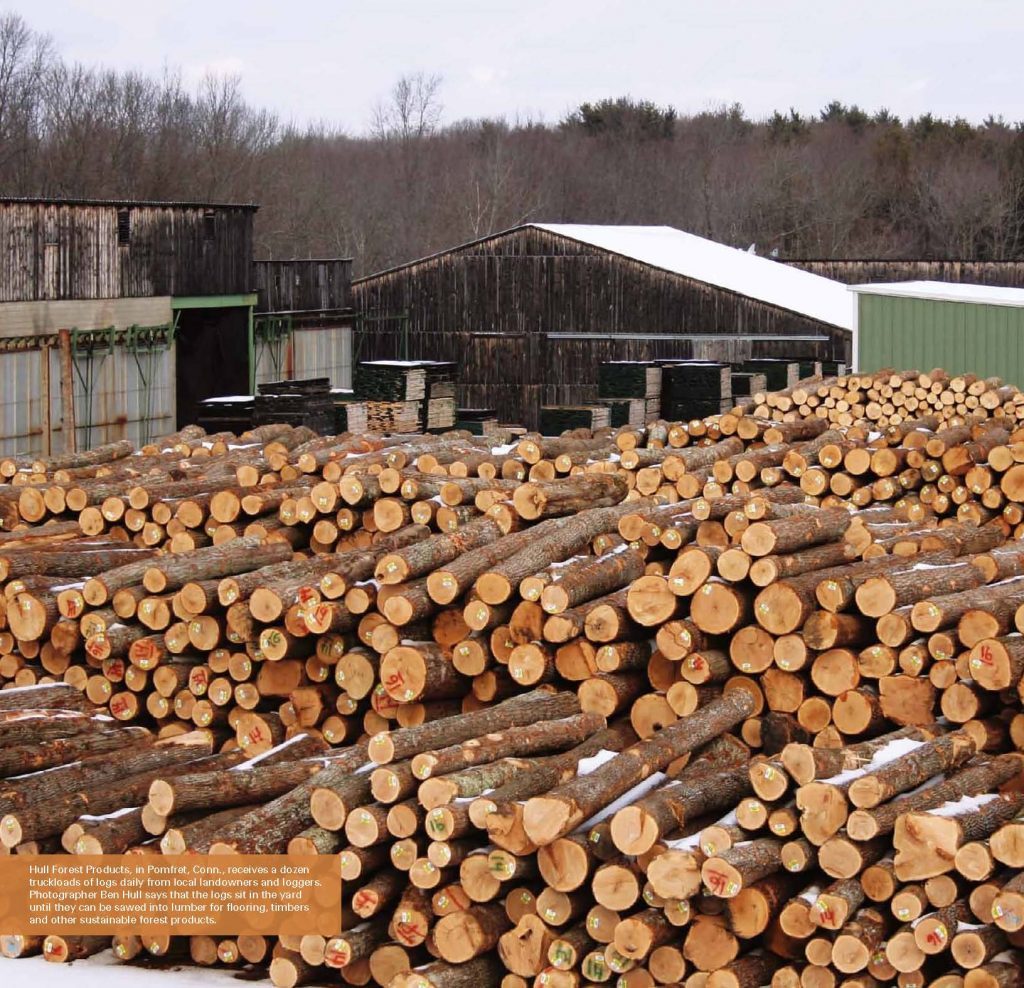 Sawmill
North American Forest Products
American-grown and American-made forest products from sustainably managed woodlands.
We have a reverence for wood. We derive our living from the soil and the trees that grow there, and we are committed to practicing responsible forestry and manufacturing sustainable forest products.
For over half a century, our family-run New England sawmill has crafted wood products from well-managed American forests. From timeless wide plank flooring and paneling to post and beam timbers, and green and kiln-dried lumber, the 10 million+ board feet of forest products we mill annually are made to last.
Hull Forest Products also offers award-winning woodland management services to private and public landowners throughout New England and eastern New York. Whether you are looking for a forester or high-quality forest products from family forests here in the United States, let us know what we can do for you.
We are experts all the way through the process of bringing wood from forest to floor and have over 56 years of experience in forest management, timber haversting, lumber manufacturing, and customer service.