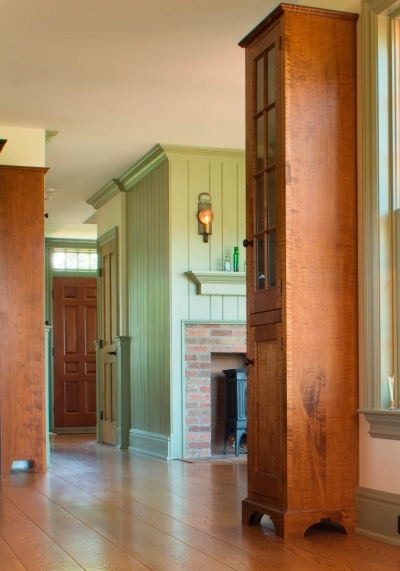 Thinking about using tongue and groove paneling on your walls? This is a great way to add architectural detail to your home, and it may be less expensive than you think given the cost of plaster and wallboard these days. Plus, with walls this rich in detail, who needs to hang artwork?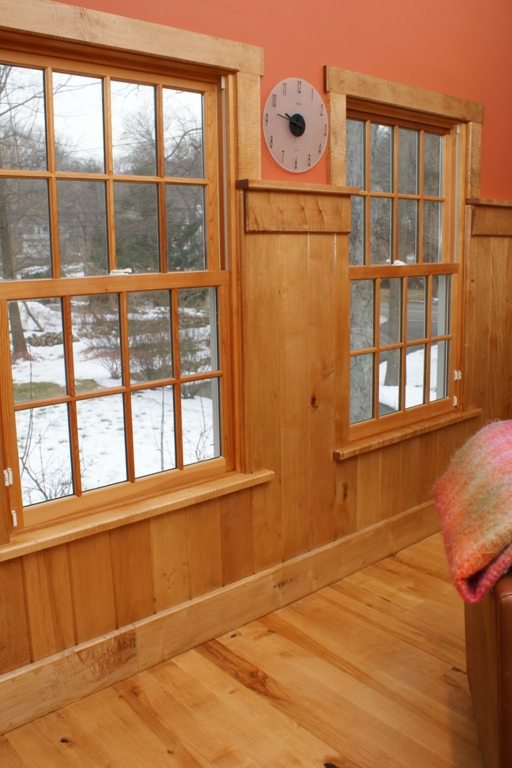 At Hull Forest Products, we've been milling bead board and other styles of wall paneling for our customers for years.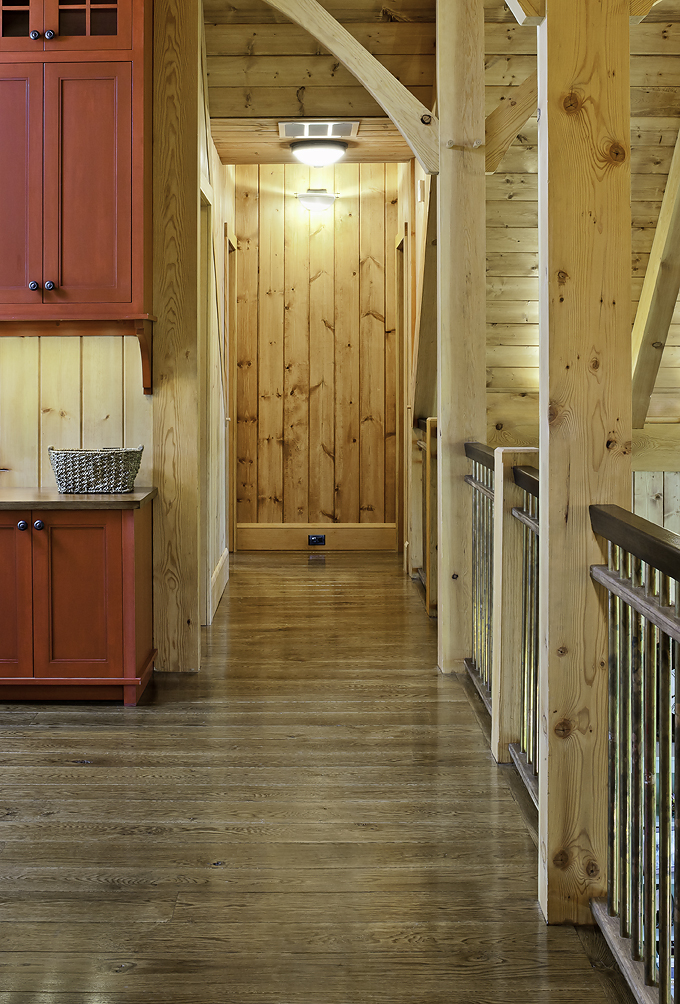 Whether used vertically or horizontally, half way up the wall or floor to ceiling, tongue and groove wall paneling creates a bespoke look.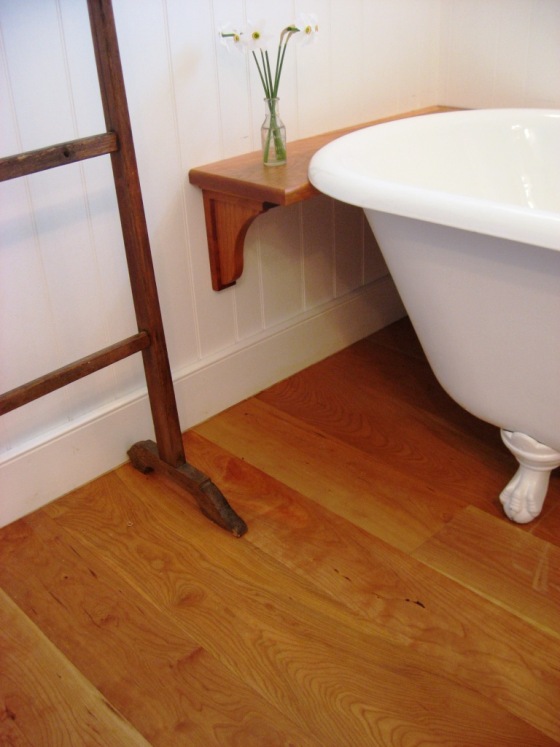 Tongue and groove paneling can help define your home's style.  The styles shown above range from formal to cottage.  But a more rustic take on tongue and groove paneling might use  pine like this Virginia log cabin: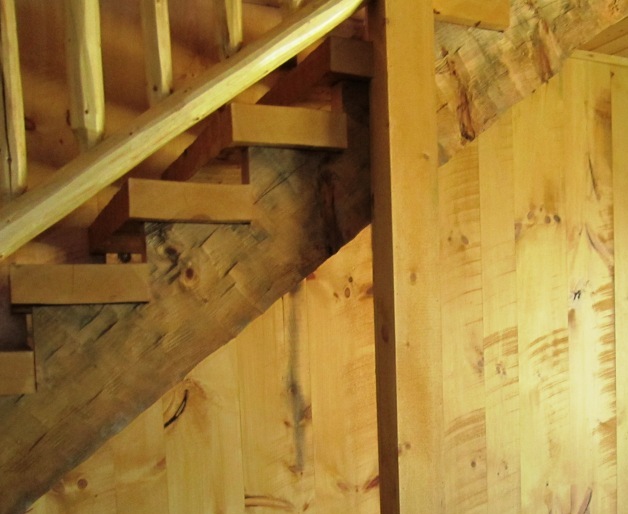 Every species of tree that we mill into flooring can also be used for tongue and groove paneling.  Different edge profiles are available. Check out our species galleries to see more photos and find your paneling style. For even more photos, ideas, and inspiration on how to use tongue and groove paneling in your home, we love this article by a Houzz.com contributor: