Edge profiles or treatments refer to the amount of "reveal" on the edge of each floor board. At Hull Forest Products, we can customize the edge profile of your wood flooring or paneling. We have a variety of edge profiles for you to choose from, and while the square (snug) edge is always the most popular option for unfinished floors, there are times when you might want (or need) to choose a different style. (Please note that for the sake of making the edge profiles visually clearer, the photos below do not show endmatched board ends; however, our flooring is endmatched unless otherwise requested). Read on to learn more: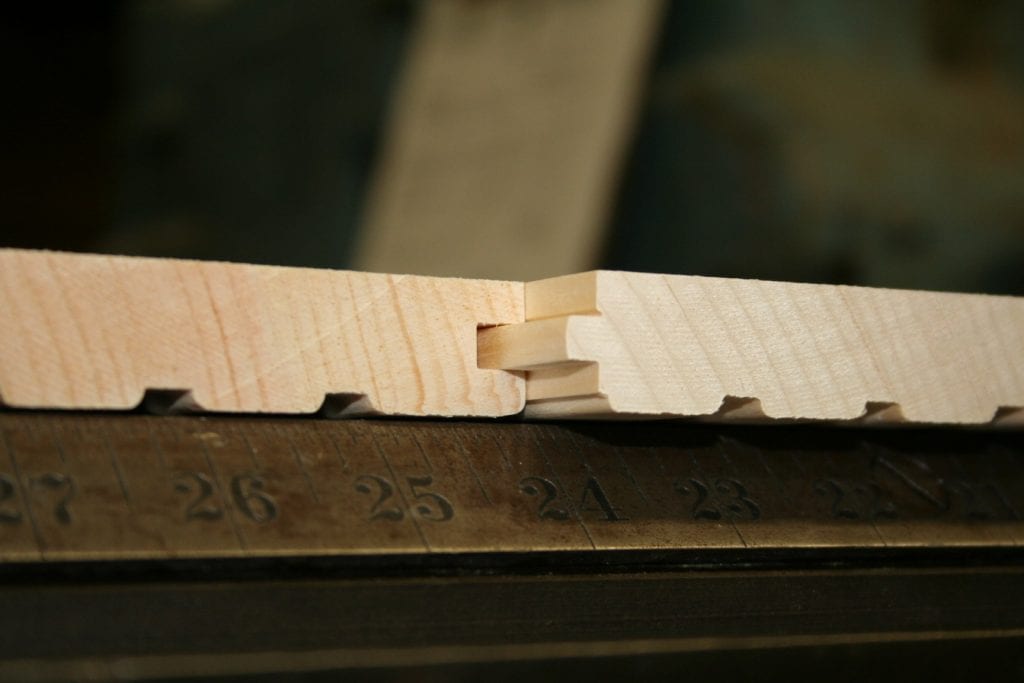 The square edge profile is the most common edge profile for floors that will be finished on-site. With a square edge, the floorboards fit flush together, creating a completely flat surface. The floor boards abut one another snugly- there is no groove where the boards join together on the floor. The square edge profile is only available on floors that will be site sanded and finished.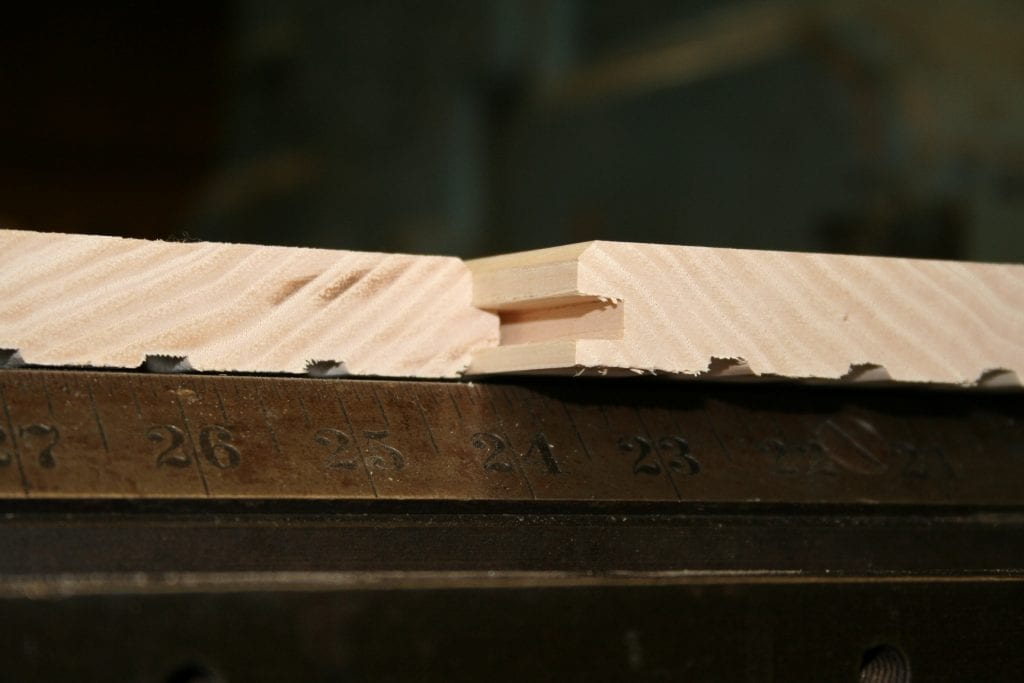 A beveled edge is necessary on all four sides of the planks of any prefinished floors, as this allows the floor boards to be installed without sanding, accounting for any variation in milling tolerances. A micro-beveled edge is the smallest beveled edge available and will compensate for any minor differences in the thicknesses of the flooring boards, helping to make a smoother transition from one board to another. Because there is a tiny bevel, this can be felt when walking on the floor and the groove is capable of catching dust. A beveled edge also adds a subtle visual outline to the edge of each plank.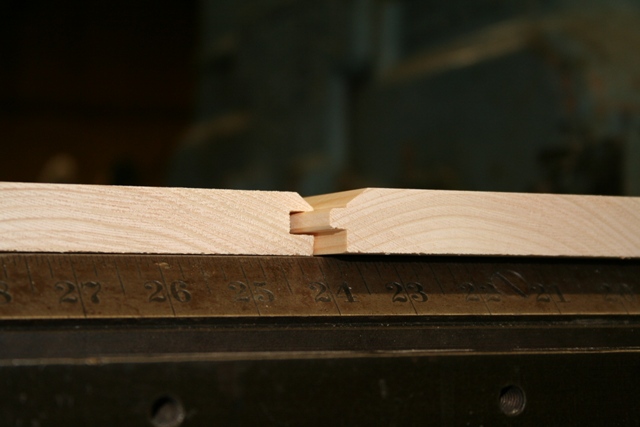 A classic for wall and ceiling paneling, a v-match or v-groove edge creates the look of a chamfered edge, where the edges of two adjoining boards slope downward toward the tongue.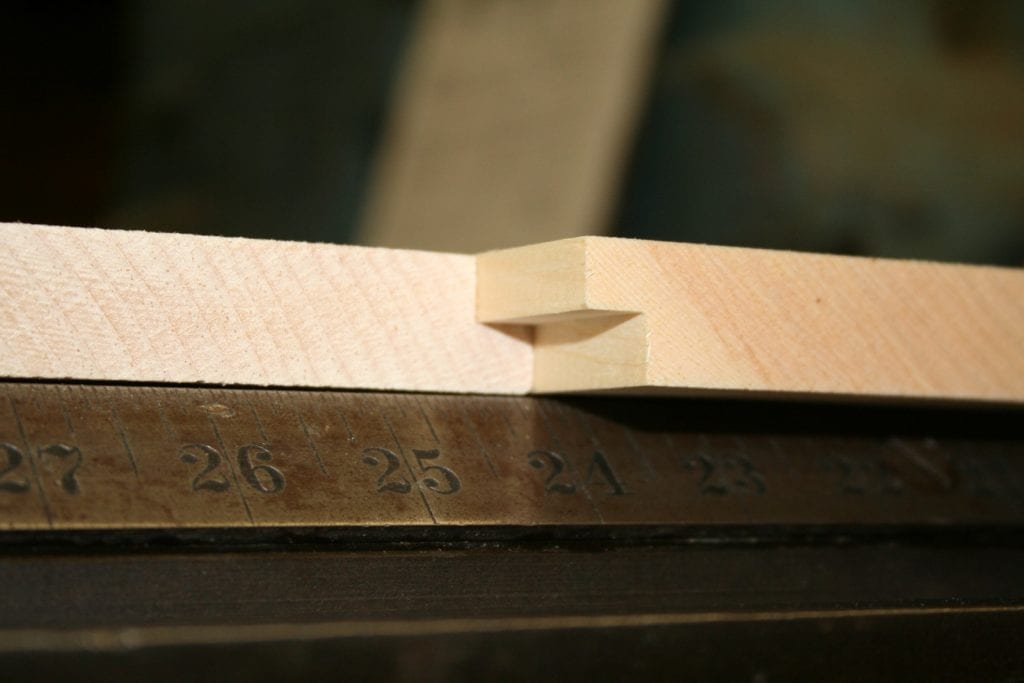 A shiplap edge is a traditional method of joining two boards that allows the profile of each board to partially overlap that of the board next to it, creating a channel that provides for weather protection and allows for some dimensional movement.
Other profiles not pictured above that we can do are beaded edge, bullnose edge, cove, and quarter round, which are popular on shoe or base molding. We can also make base molding to match your wood flooring. Give us a call today and let us know what you need. (800) 928-9602.