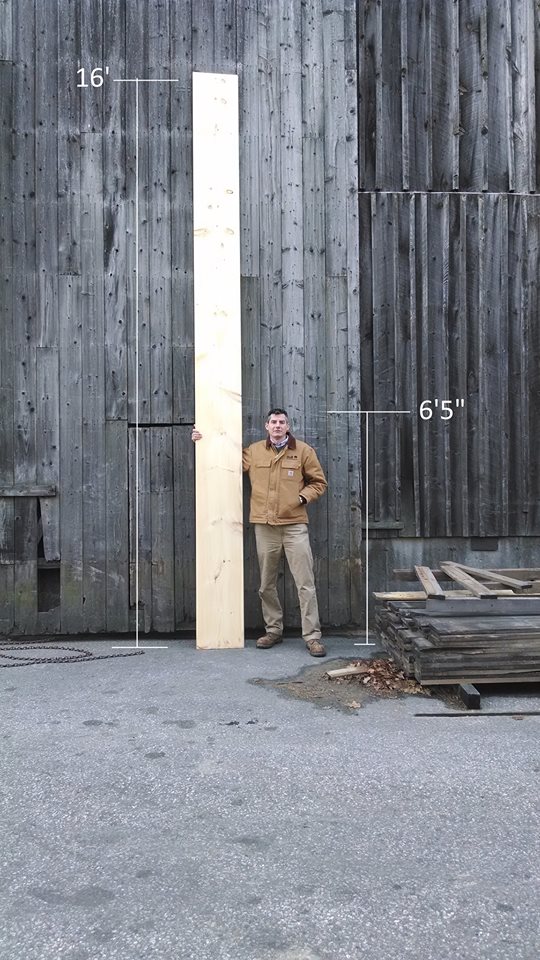 The lengths of the floor boards you choose for your room will have a big impact on the overall look of your floor. Longer plank lengths create a clean visual line because there are fewer end or butt seams/joints (places where the ends of the boards butt up against each other). In fact, depending on the dimensions of your room, you might be able to eliminate butt seams all together by using long planks. We frequently get requests from clients looking for long planks in order to avoid butt joints on their floor.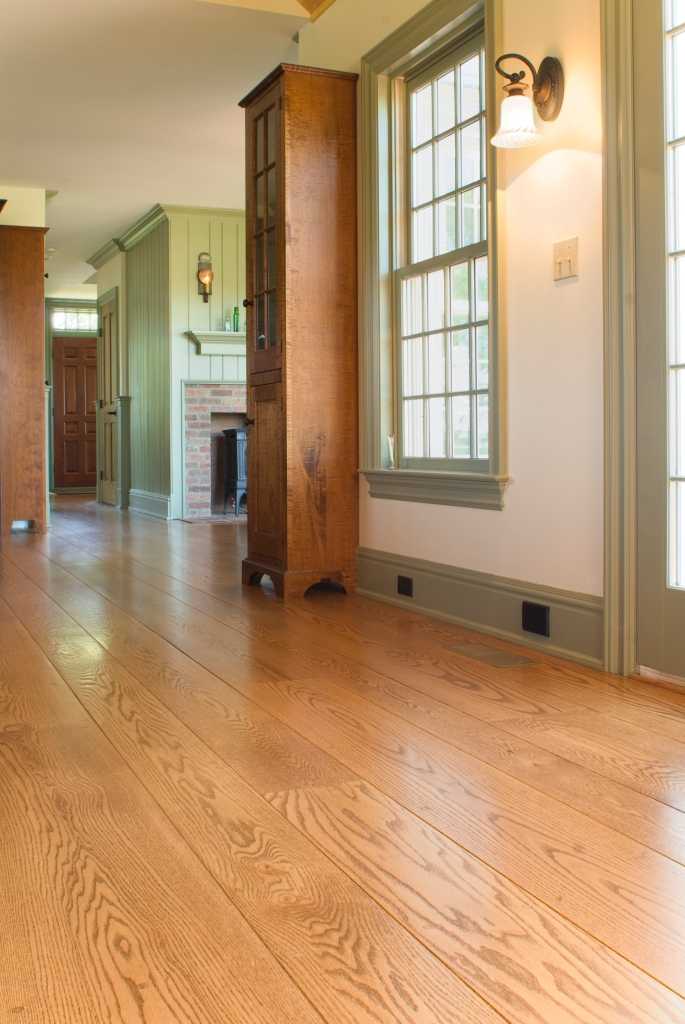 In contrast, using shorter planks will result in more end seams on your floor, and if you go with especially short boards, you will get a patchwork effect. See figure 2, below: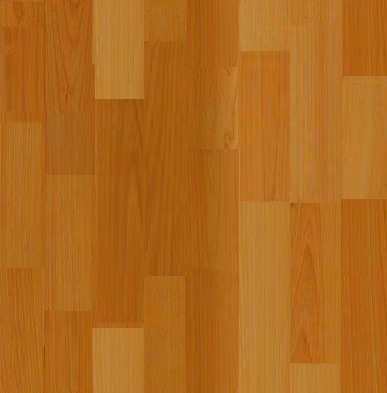 At Hull Forest Products we offer two plank length classes: long and extra long. Long is our standard length class, which features much longer average plank lengths than other manufacturers (generally 3 to 8 feet long), but at the most budget friendly price. Extra long (generally 4 to 10+feet with a 7 foot+ average plank length) is for those who want an extra luxurious long and wide plank floor.
To get long and extra long plank lengths, we have to start with very high quality timber so we can saw it full length off the log without having to cut around defects. Most wood floors out there today feature shorter plank lengths because they are made by cutting around defects in lower quality wood.
Long and wide floor planks are our specialty; please let us know what we can make for you. 1-800-928-9602.