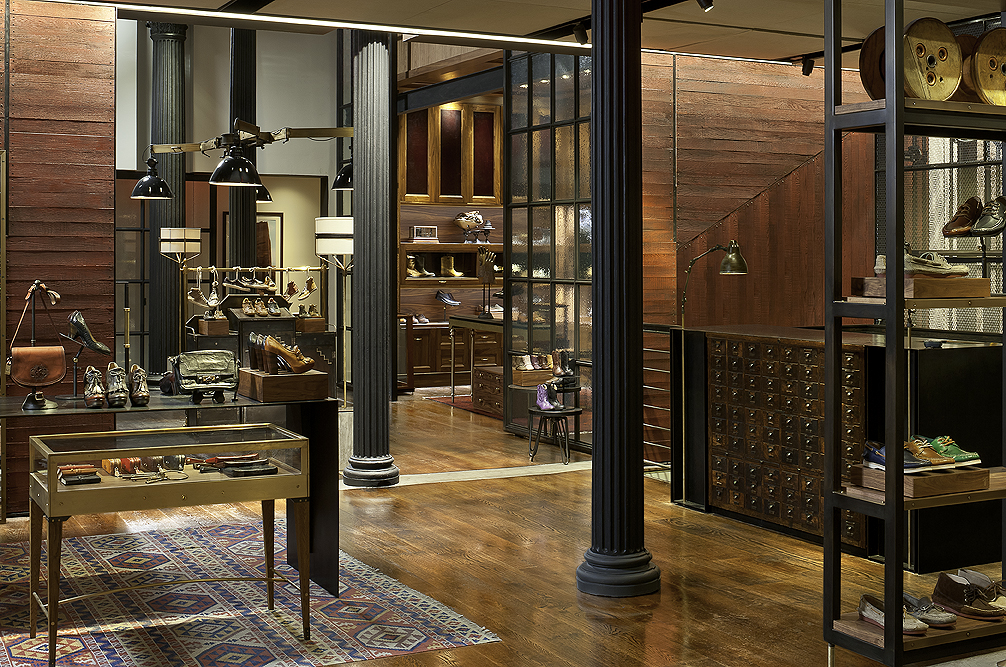 1. Oak Takes Stain Really Well
The pores in Oak are more open to receiving stains than those of other woods, so your Oak floors can easily be stained to match any color scheme– you can go natural, pickled white, dark espresso, or anything in between.
2. Oak is Plentiful, Durable, and Beautiful
Renowned for their strength and longevity, Oaks grow in all the temperate climates of the world and provide shade, beauty, mast for wildlife, and lumber. There are over 60 species of Oak in the United States. Northern Red and White Oak, grown in the northeastern United States, are especially prized for their superior strength and tight grain—the result of shorter growing seasons and colder weather. Oak floors are eye-pleasing and practical; in fact, they account for 2/3 of all new wood flooring installations in the United States and Europe.
3. Oak is Tough
Oak is very wear-resistant so it makes an extremely durable wood floor that holds up well to the highest levels of foot traffic.
4. Oak Has a Distinguished History
Traditionally used for the frame and planking of ships and for timber framing, Oak has a natural ability to resist rot and insect damage. Most of the great sailing ships of the world had hulls and planks and frames made of Oak. The hull of the U.S.S. Constitution, the ship that gave the U.S. its first naval victory, was made of Oak and famously repelled British cannonballs during the War of 1812. The British coined her nickname, "Old Ironsides," when their cannonballs appeared to bounce off her hull. (Incidentally, the captain of the Constitution during this famous naval battle was none other than Isaac Hull.)
5. Oak Helps Make Great Wine and Whiskey (Need We Say More?)
Oak barrels are used in wine and whiskey making because they are waterproof and because the tannins in the Oak impart subtle flavors of vanilla, butter, and spice. These same tannins are what help Oak to repel insects and resist rot and water damage–all great qualities to have in a wood floor.
Have questions about our Red Oak floors, White Oak floors, or any other wide plank floor?  Call 1-800-353-3331 between the hours of 7:30 am and 4:00 pm EST to speak to a real live person. Or email anytime.