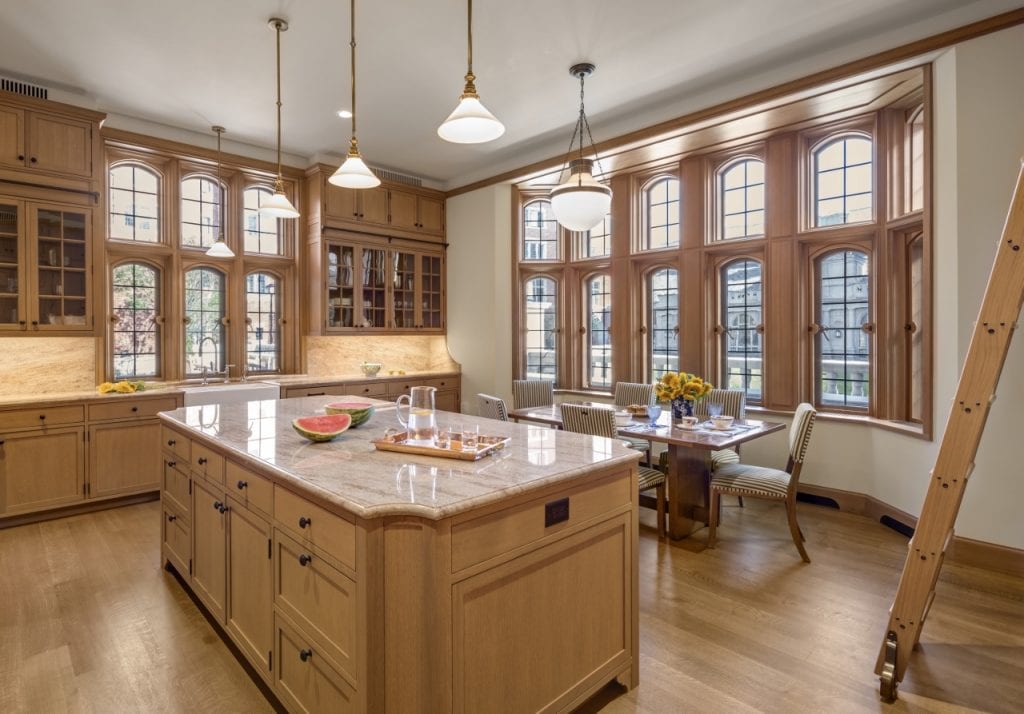 Red Oak flooring is beautiful and durable, and Red Oak trees are the dominant hardwood species in the United States. Red Oak is also the the most rapidly renewable of all the American hardwoods: it takes U.S. forests just .57 seconds to grow one cubic meter of red oak! (That's less time than it just took you to read these first two sentences.) Red Oaks do not grow in plantations – they grow naturally in forests throughout the eastern United States. If you are looking for a highly sustainable wood, there is no better choice than Red Oak.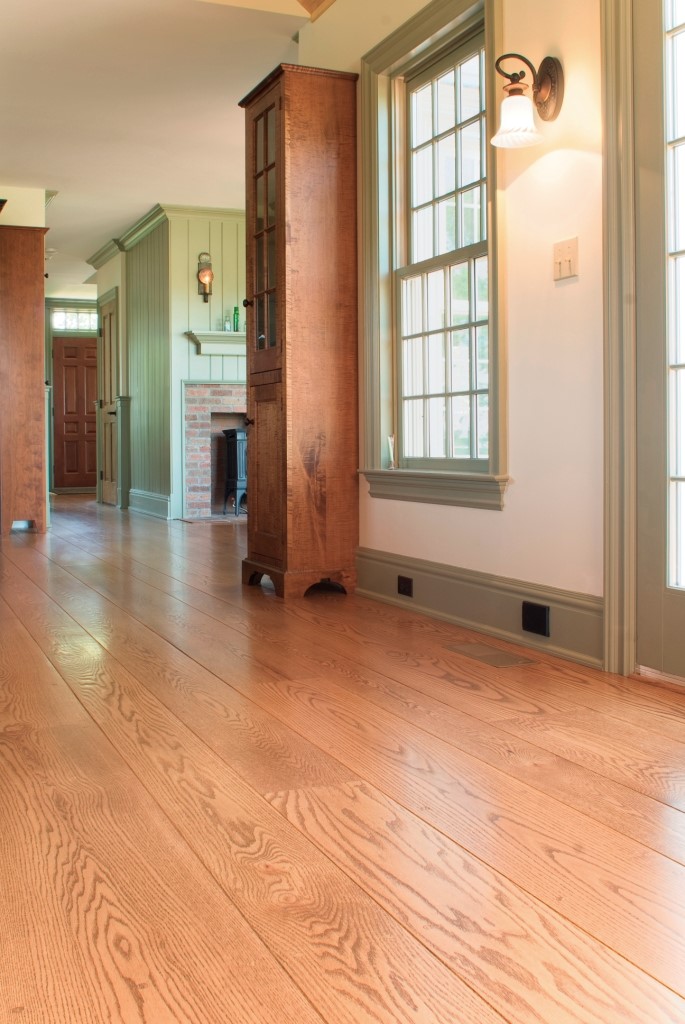 Red Oaks are named for the color their leaves turn in fall. The wood itself has a distinctive grain and is exceptionally strong and durable. The sapwood is light brown and the heartwood is often, but not always, pinkish to reddish brown. American Red Oak takes stain and finish very well, making it a popular choice for flooring and furniture making.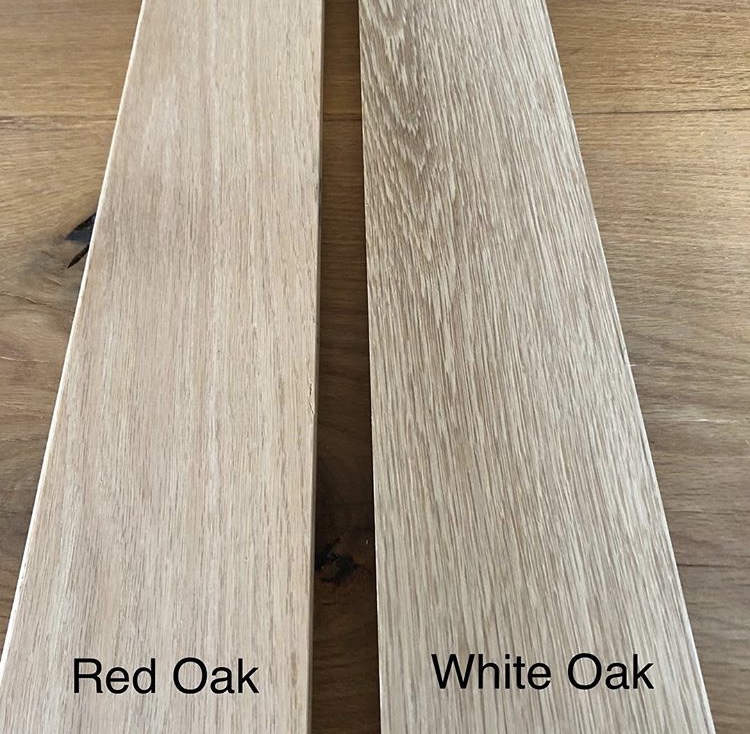 There are significant regional differences to Red Oak. At Hull Forest Products we use northern Red Oak grown in New England within 100 miles of our sawmill. Because of the colder temperatures, Northern Red Oak grows slowly, giving it closer, tighter growth rings, finer grain, and a lighter and more consistent color.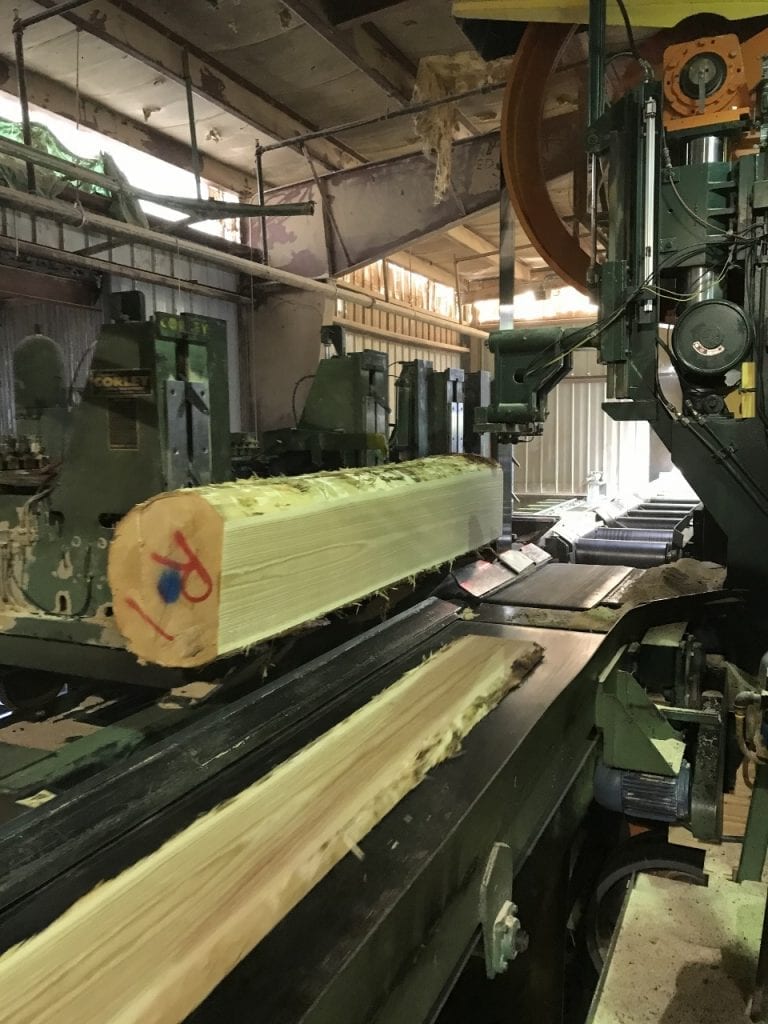 Red Oak flooring is just as durable and beautiful as White Oak, but because it is so much more abundant, Red Oak is less expensive, making it a great option for those seeking solid wood flooring at a wallet-friendly price.