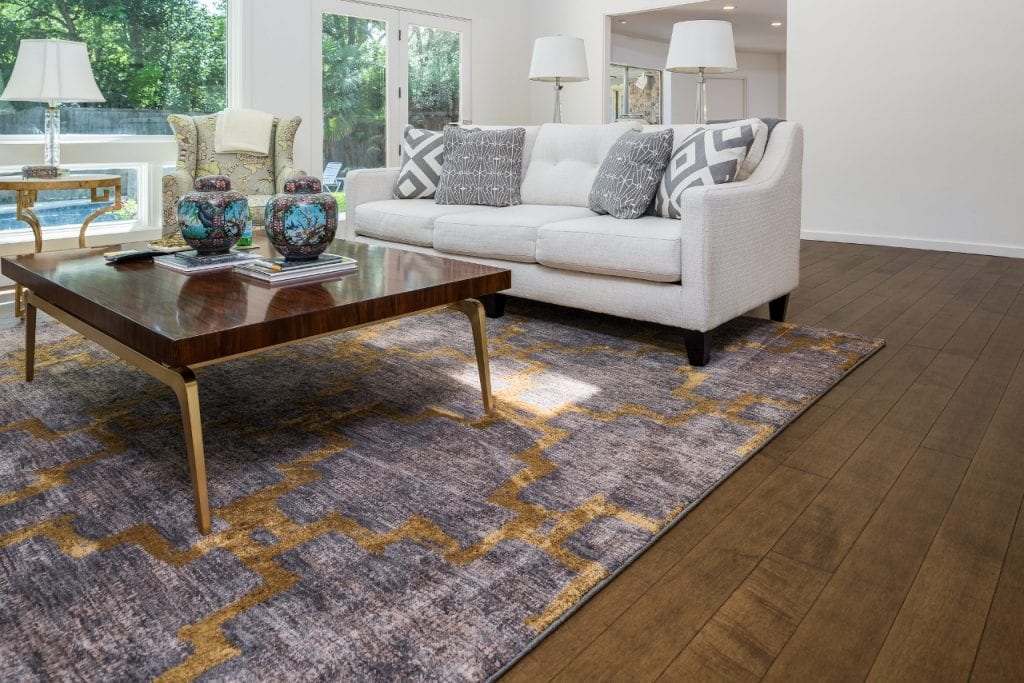 Looking for prefinished wide plank flooring? Perhaps you don't have the time or patience for a site-finished floor, but you want the durability and quality of a site-finished floor. All of our wood floors are available either unfinished or prefinished.
We can accommodate wide board and long board orders and every floor is custom finished with your choice of stain color and sheen level. The finishes are environmentally friendly and there is no off-gassing on site. This could quite possibly be the easiest floor installation you'll ever know.
We await your call. 1-800-928-9602.