Are you interested in logging, forest management, or land clearing? We've been providing forestry services for landowners in CT, MA, and RI for over 55 years, and our work has earned us awards from the EPA and the Sand County Foundation. We can help you achieve your objectives.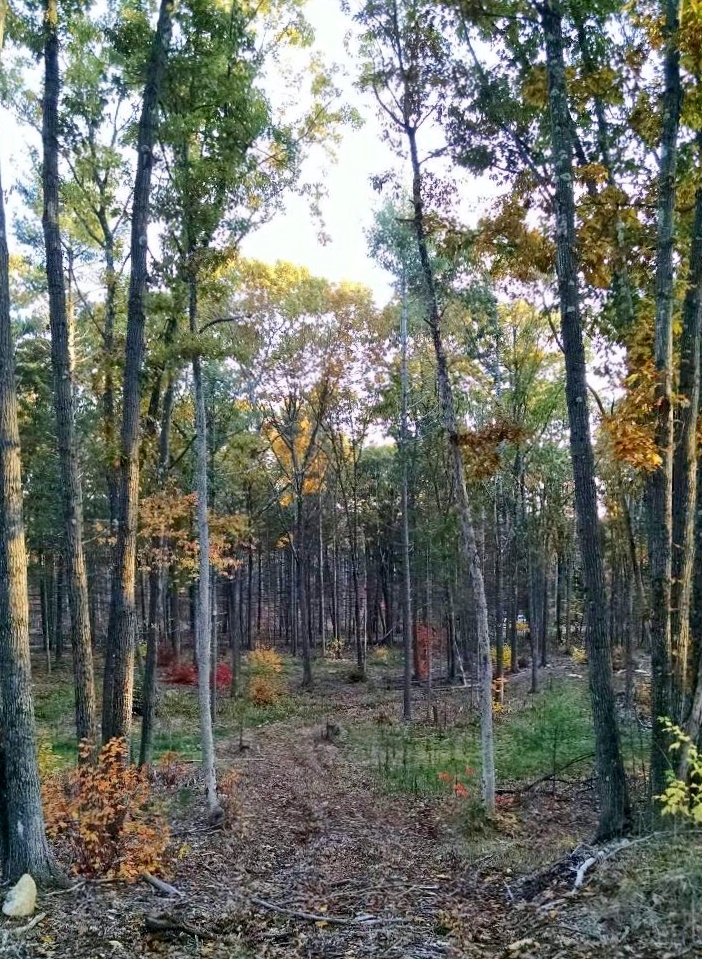 Whether your goals are to improve the long-term health of your forest, conduct a timber harvest, convert forestland to open land, increase recreational access to your property, enhance wildlife habitat, generate income, or a combination of these, we can help!
Contact our forestry department today to learn more about our forestry services at (860) 974-0127 extension 4, or email us at info@hullforest.com
Read reviews from our logging, land clearing, and forest management clients.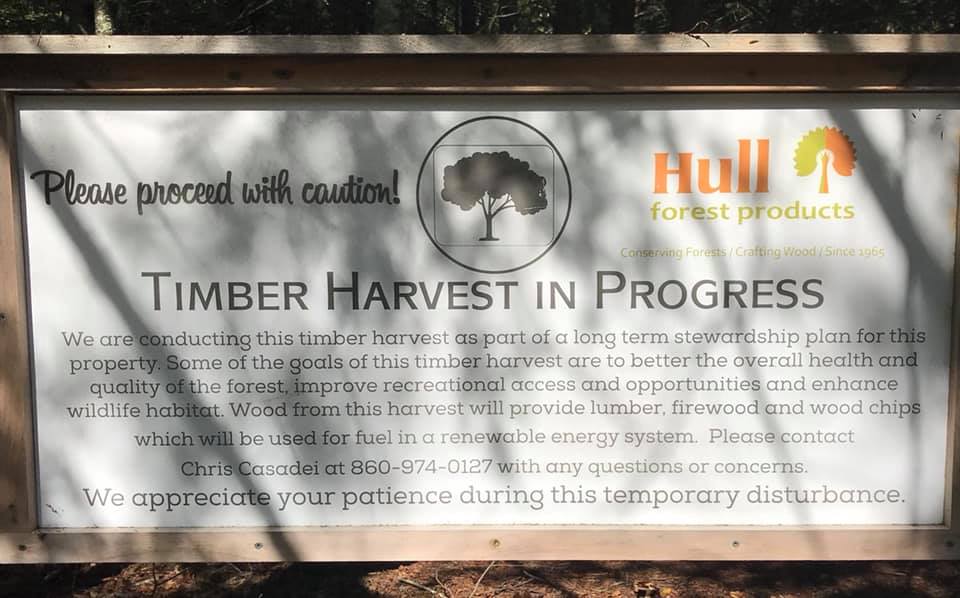 Contact us today 1-860-974-0127 extension 4 , or email info@hullforest.com