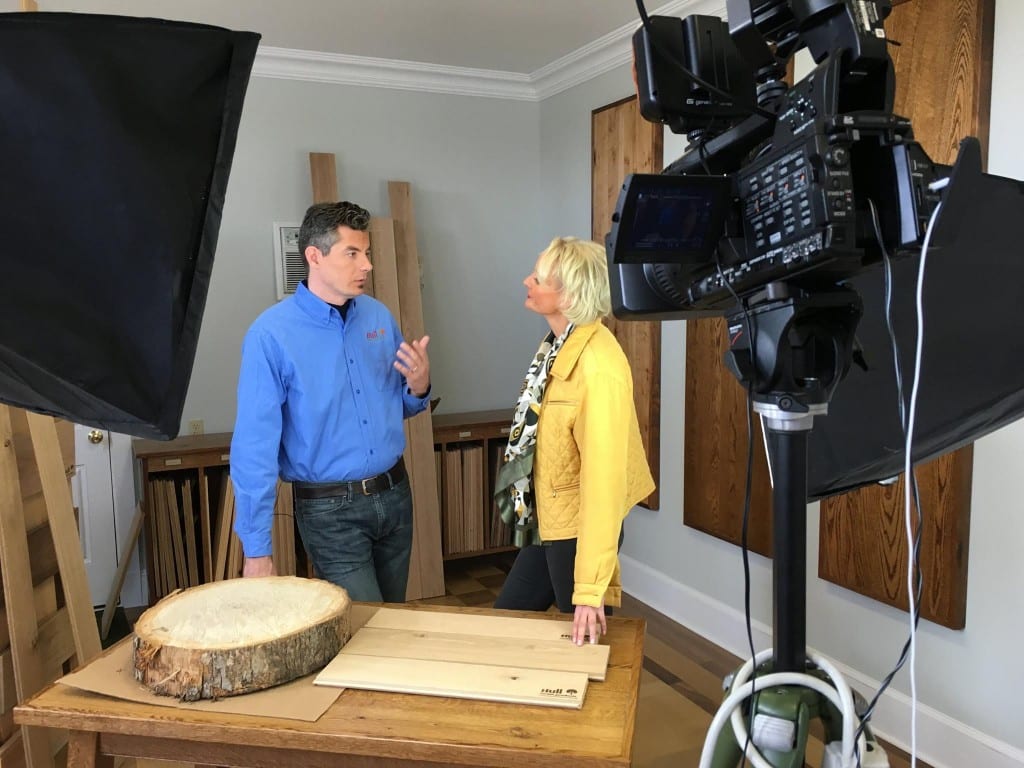 February 2016 – Hull Forest Products is excited to announce it is a project partner with Sabine's New House (SNH) and will be supplying wood flooring for the SNH's Greenwich House!
Sabine H. Schoenberg, founder of SNH, was looking for healthy, sustainable wood flooring that would also be good for the indoor air quality in the home, so she turned to Connecticut's largest sawmill, Hull Forest Products, known for its forest-to-floor wood flooring.
A family business since 1965, Hull Forest Products utilizes locally grown and sustainably harvested wood to mill custom-made wide and long plank flooring. Hull Forest Products ships its floors nationwide, making it the mill-direct wood flooring source for metro NYC and beyond.