September 2018 –
Hull Forest Products, southern New England's largest sawmill and woodland management service, is participating in four family-friendly educational events this fall that highlight sustainable forestry in New England. We hope you will join us to learn about working forests and the many benefits they provide to our region!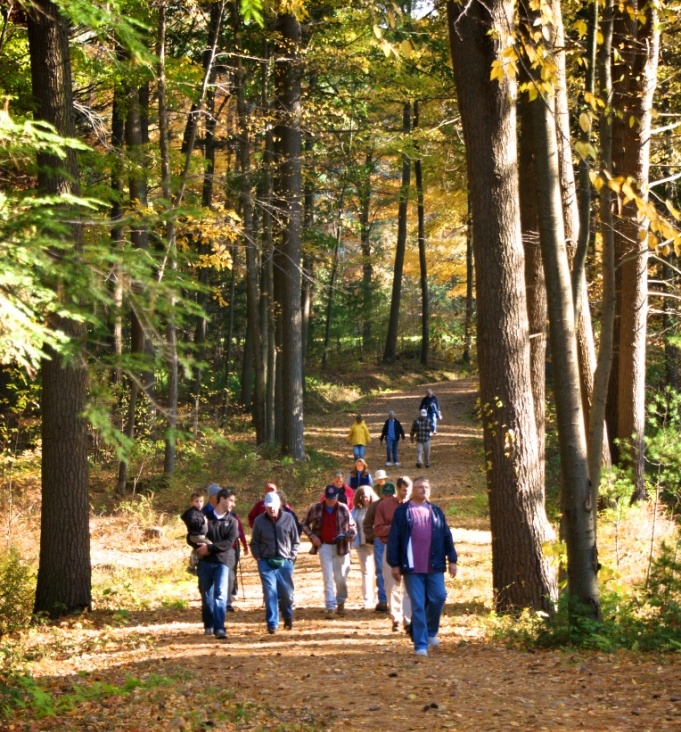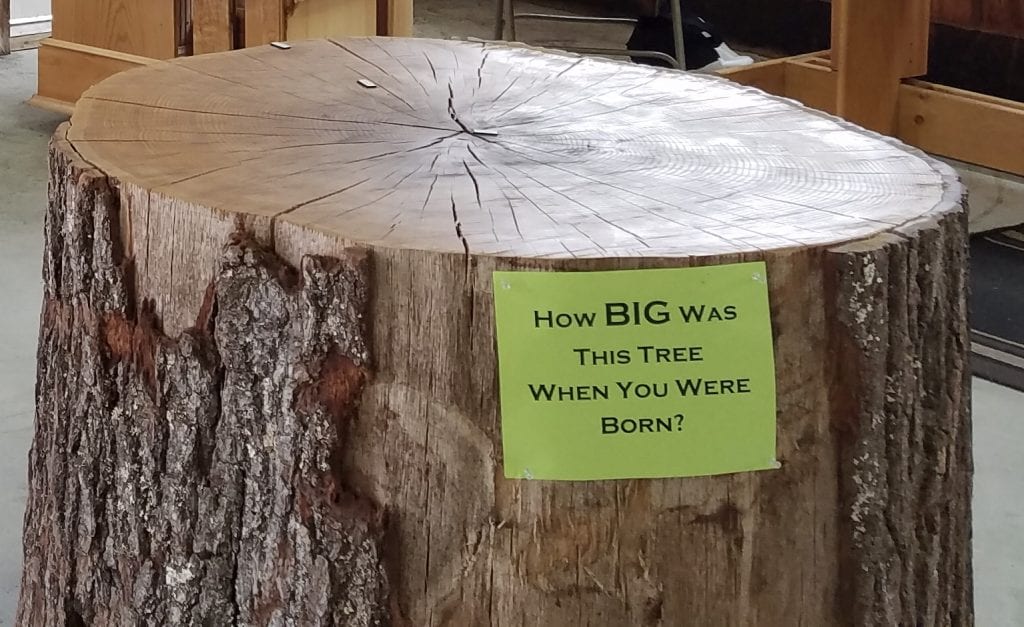 Celebrating Agriculture Day, Saturday September 22, 2018 9am – 3pm at the Woodstock Fairgrounds in Woodstock, CT. Celebrating Agriculture Day started in 2001 as part of an effort to promote community education and participation in agriculture, as well as to support consumer purchasing of local farm products. Each year, the goal is to welcome more people to learn who our farm neighbors are, and how to support local agriculture to enrich and maintain the open space — the working landscape — of our area. Hull Forest Products will be on hand with information about working forests and how they provide many public benefits. We'll also have samples of our USA-made wood flooring on display.
The Massachusetts Outdoor Expo (The Big Moe), Sunday September 23, 2018 at the Hamilton Rod & Gun Club, Sturbridge, MA from 9am -4pm. Free admission, free parking. With over 45 outdoor activity stations ranging from building bird nest boxes (with pine lumber donated by Hull Forest Products) to archery, shotgun, fishing, and wilderness survival skills, this is a great event for the kids.
Family Forest Tour, from 10 am – 11:30 am on Saturday October 13, 2018 at 68 Ballamahack Road, Windham, CT. Join Hull Forest Products foresters Chris Casadei and Michelle Wood as they lead a two-mile walk at the Andrychowski Family Forest, a 100-acre property that has been actively managed for timber production for over 40 years. Participants will learn about recent forest management practices on this working landscape and observe several different forest types, evidence of colonial settlement. and beautiful views of the adjacent Lake Marie on the Joshua's Trust property. Directions: From Route 14 take Ballamahack Road 200 feet past mailbox #68; the road turns sharply left; park in the field on the right at the sharp turn. For more info. contact Hull Forest Products (860) 974-0127.
Hatchet Hill Hike, from 1:30-3:30 pm, Sunday October 21, 2018 at 1914 Eastford Road (Route 198) Woodstock, CT. Join Hull Forest Products forester Mike Bartlett for a guided 1.5-mile woods walk in the Walker Family Woodland, which has been managed for recreation, wildlife, and forest products for over 60 years. This walk includes interesting geological features and one of the best scenic vistas in the Last Green Valley. Directions: The forest is located on the west side of Route 198, two miles north of the intersection of Routes 198 & 197. For more info. contact Hull Forest Products (860) 974-0127.