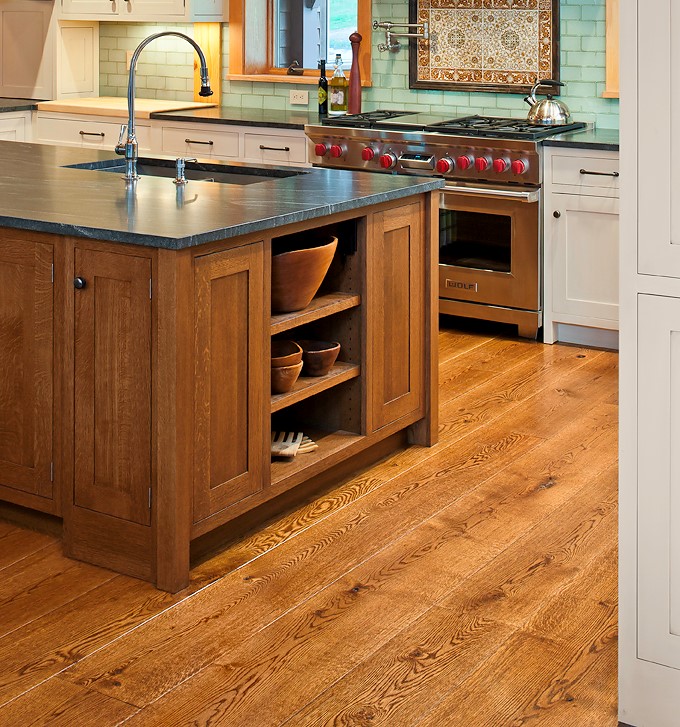 Hull Forest Products is Connecticut's largest sawmill and premier manufacturer of locally grown wide plank wood flooring. We are located in Pomfret, Connecticut, and we have been offering CT grown wide plank wood flooring mill-direct to homeowners since 1965. In 2017 we were chosen as the wood flooring manufacturer for the new residential colleges at Yale University. You can see our floors throughout the new Pauli Murray and Benjamin Franklin Colleges at Yale.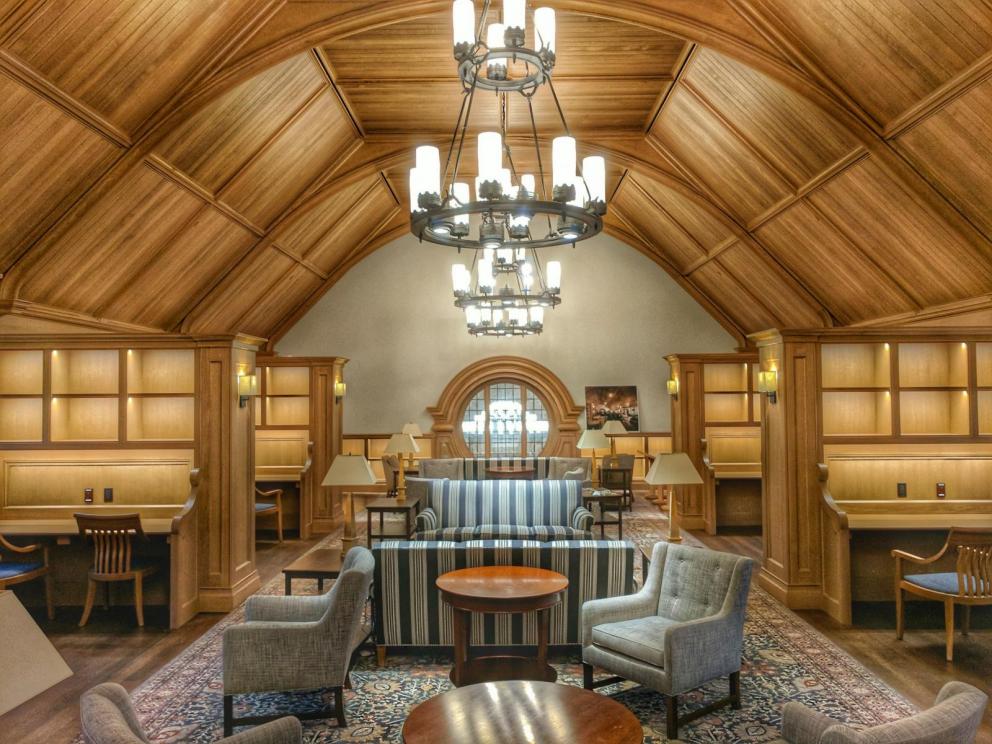 Connecticut is one of the most heavily forested states in New England, with over 60 percent forest cover, yet the majority of the forest products grown in Connecticut are sent out of state. If you are looking for CT hardwood flooring or pine flooring, why import a wood floor from halfway around the world when you can buy local and save money and the local environment in the process?
In 2011 Hull Forest Products joined the Connecticut Department of Agriculture's Connecticut Grown program, which identifies local producers of forest products and helps connect them with CT homeowners and builders who are looking for local mill-direct wood flooring, paneling, and millwork.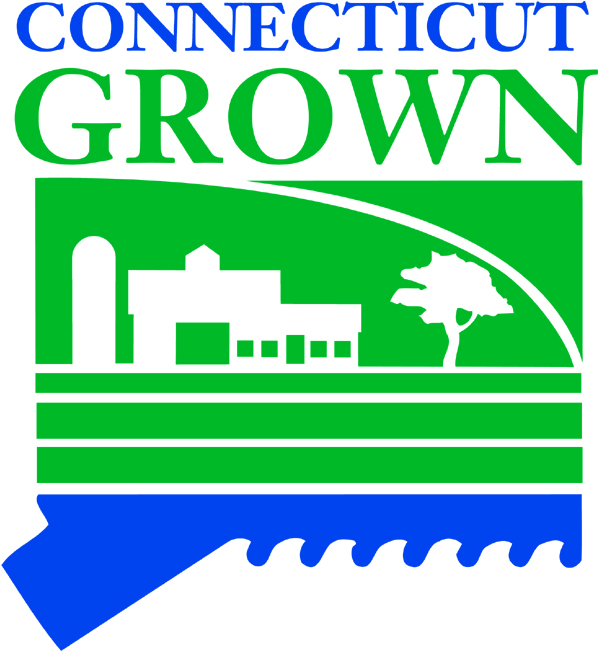 If helping the local environment and saving money are not reason enough for you to choose Hull Forest Products as your Connecticut wood flooring supplier, consider these reasons as well: 10 Reasons to Choose Hull Forest Products.
Read Reviews from Hull Forest Products Flooring Customers