Old Fashioned Board & Batten Siding from Hull Forest Products
Board and Batten Siding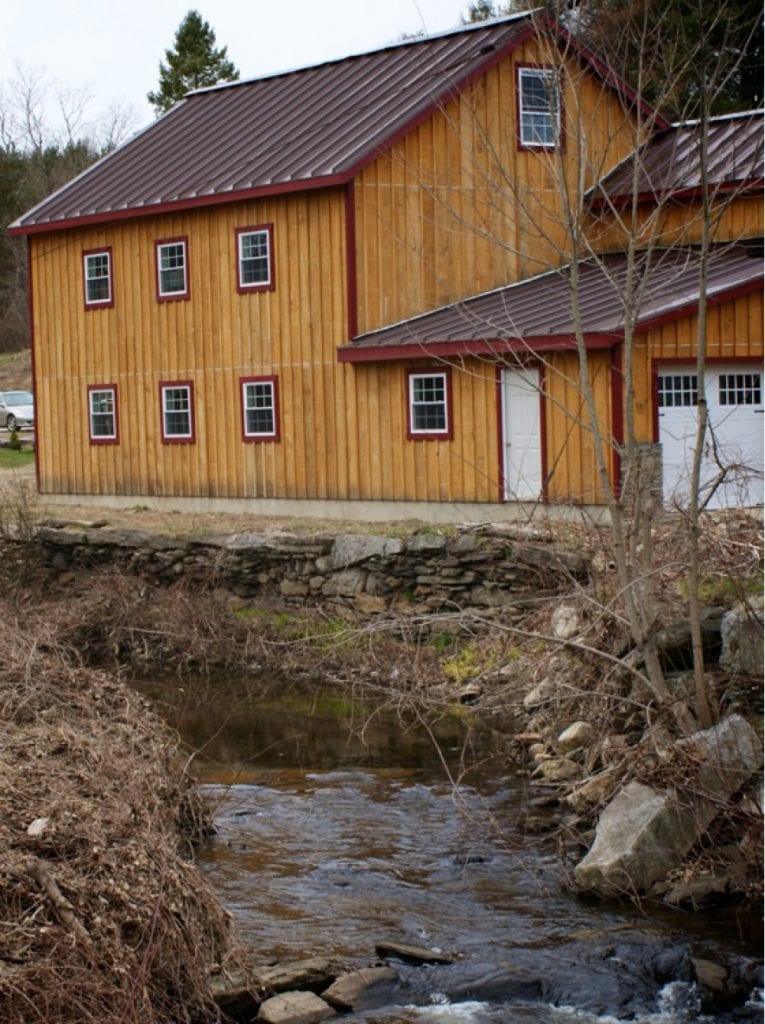 Made from Eastern White Pine
Standard widths are 4″ or 5″. Custom widths available
Primarily 12-16 feet lengths with under 10 percent in 6-12 feet lengths
Air or kiln dried
Perfect for a traditional look
minimum order is 1,000 sf
Our pine siding is an easy, affordable, and durable way to put wood siding on your barn, shed, outbuilding, or cottage. With full exposure it weathers to a Cape Cod gray (when left untreated) within two years time. It also takes paint and stain well.
We've been milling this wood siding for our own buildings for years, and due to customer demand, we are now selling it to the public.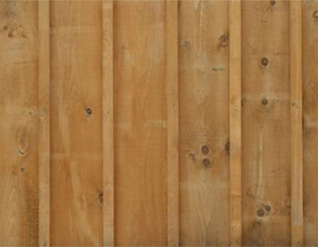 Need help? Just Contact us.
(800) 353-3331