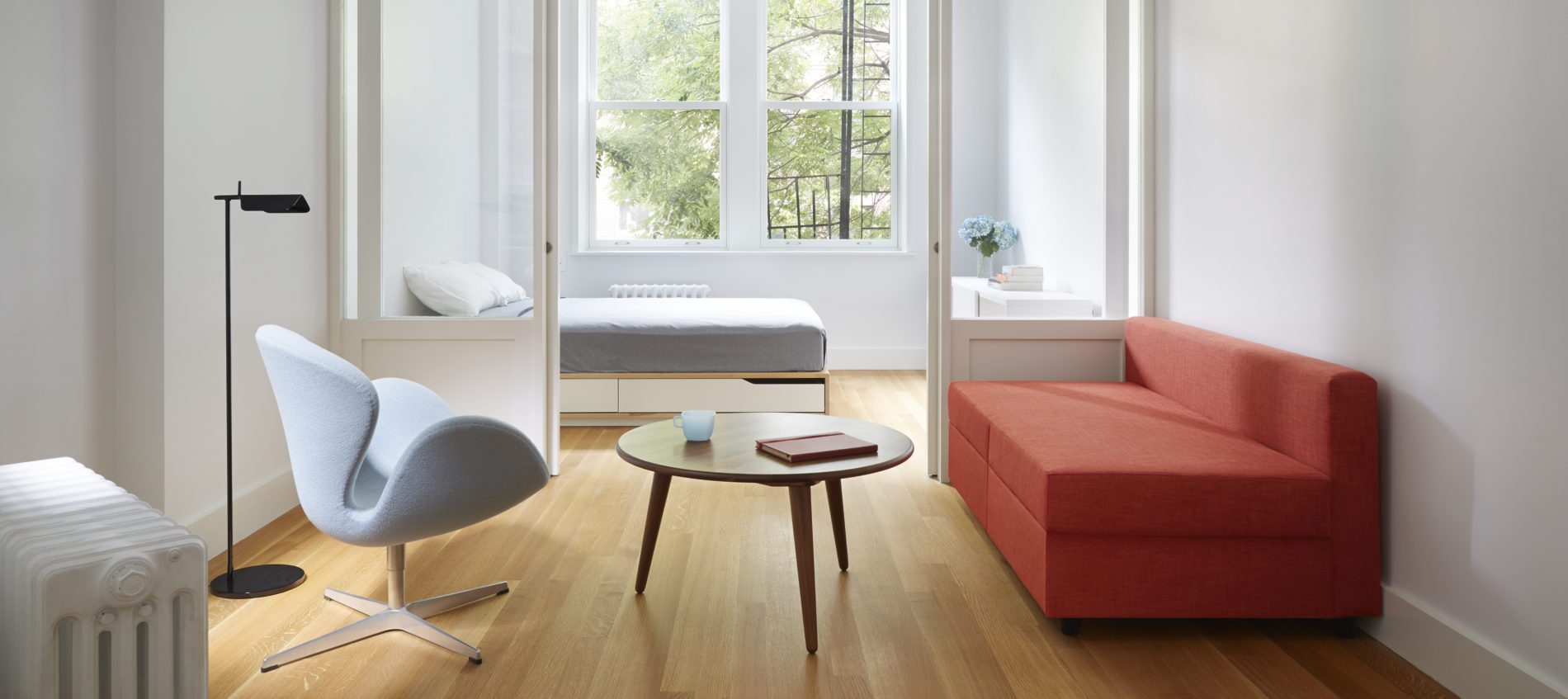 Mill-Direct Custom
Wide Plank Flooring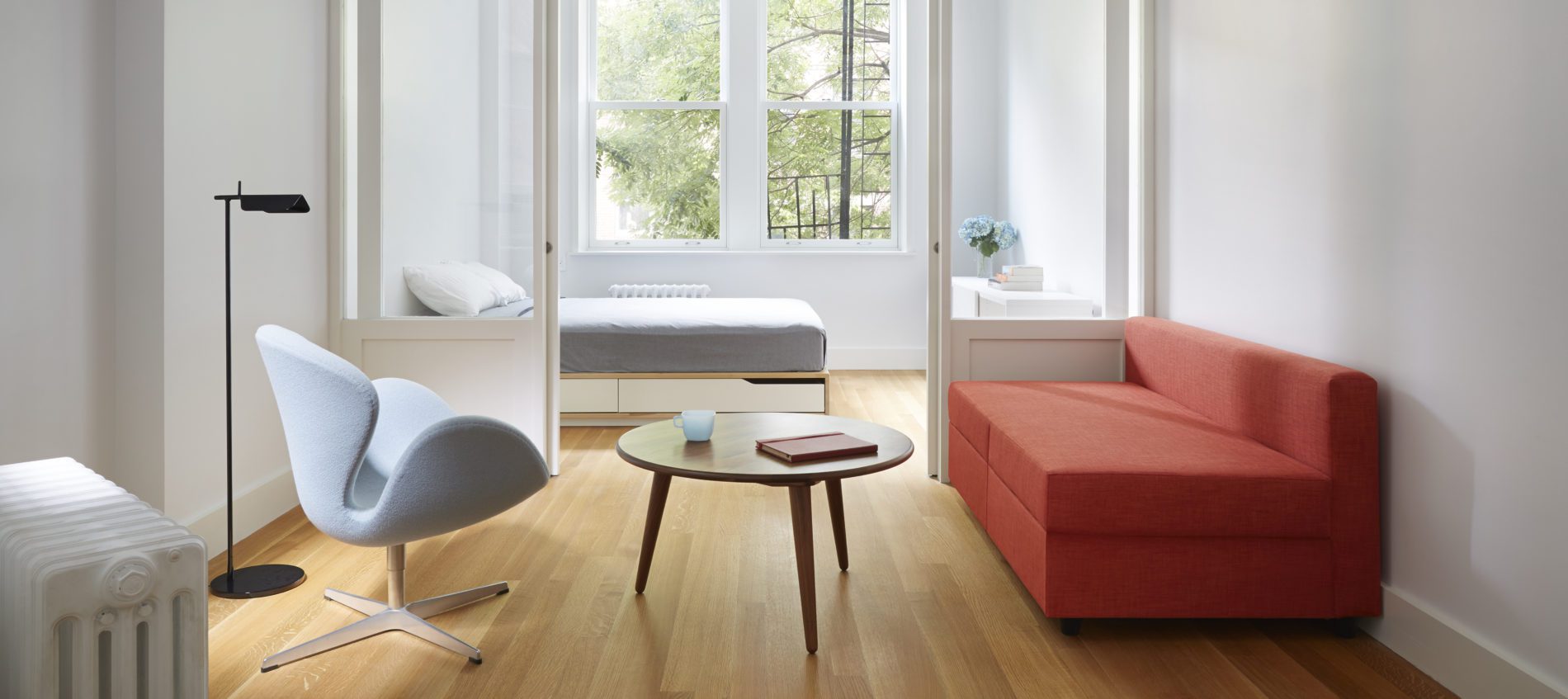 Mill-Direct Custom
Wide Plank Flooring
We can make you a custom floor because we are a sawmill.
Whether you want a bespoke wood floor with consistent color, all sapwood or heartwood, or specific widths and lengths, we can make it for you. From luxury wood floors to traditional plank floors, our wide plank hardwood floors are always a green and healthy choice for your home.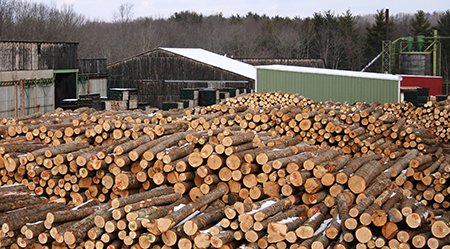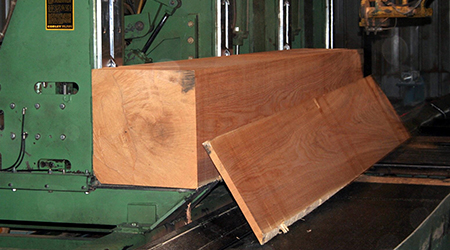 Only the top 10 percent of our lumber becomes a Hull wide plank floor.
We craft our floors from the very best of all the lumber we saw. Our graders make the final call on whether a board will become wide plank flooring or grade lumber.
Long plank lengths come standard with every wood floor.
Other manufacturers offer shorter lengths because they make their flooring by cutting around defects in the logs. We start with the highest quality logs, so we are able to offer the longest plank lengths.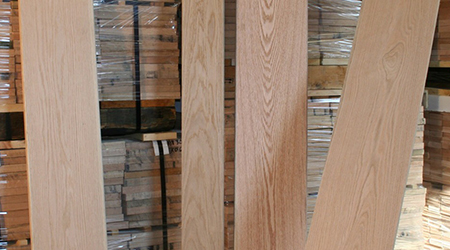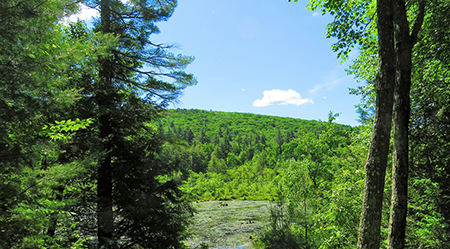 Our wood floors are made in the U.S.A. with wood from well-managed U.S. forests.
Using American-grown wood products, like eating local food, creates an incentive for landowners to keep their forests for generations to come.
Our wide plank floors come with a lifetime quality guarantee.
We expect our wood floors to hold up to generations of use, and we offer you a lifetime quality guarantee.